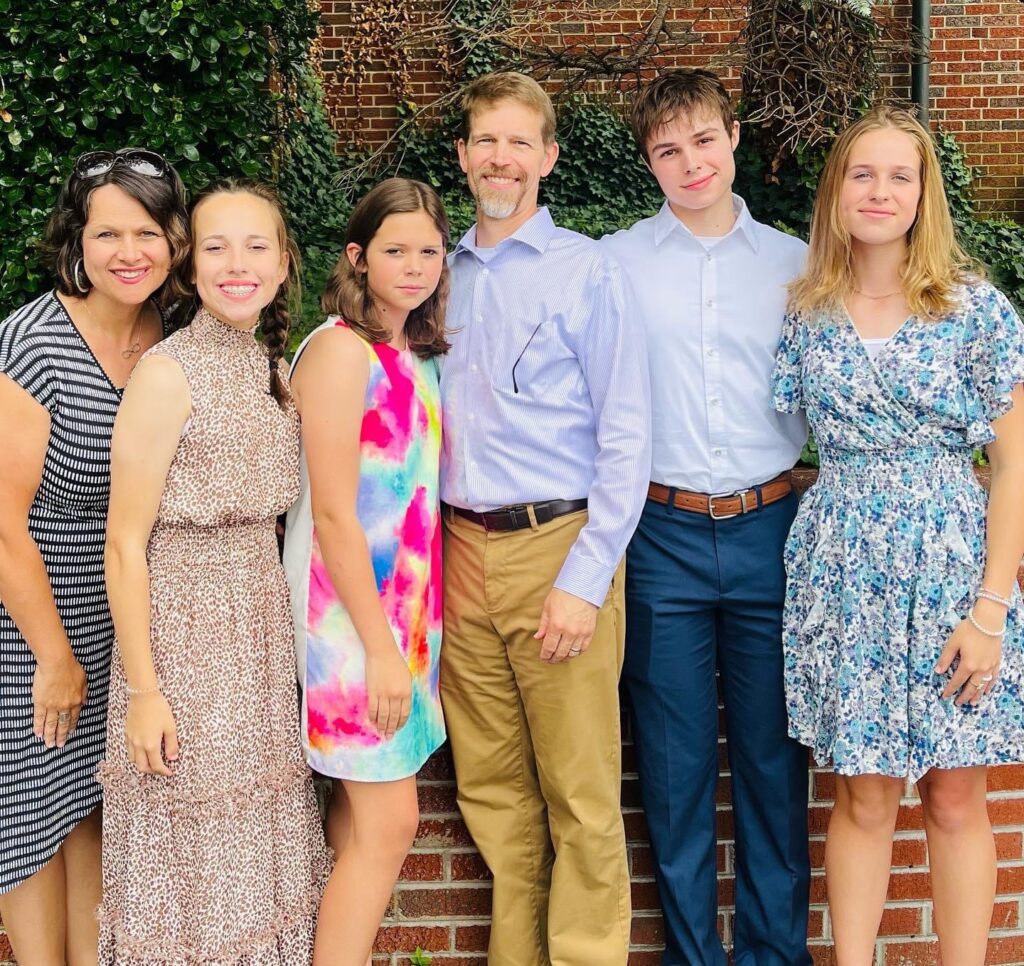 RICK HOLBERT | SENIOR PASTOR
Rick was born and raised in Texas. After graduating from The University of Texas, he worked in a Christian ministry as an accountant. Rick then felt led to attend Reformed Theological Seminary in Jackson, MS, where he met Jen, now his wife.
​After completing seminary, Rick pastored three churches in Mississippi and served as an Area Director for a parachurch ministry for several years. He accepted the call as senior pastor at FPC Troy in August 2019.
Rick and Jen have four children – Stephen, Ansley, Sadie, and Emma. They are joyful delights in Rick and Jen's lives. Rick says, "Serving in Troy is a blessing for me and my family. We love getting to know the Church Body and the town, and look forward to living here a long time."
Lisa grew up in a large family of eight sisters and five brothers in Troy. After graduating from Goshen High School, she married her husband Mark. They live in Troy with 2 children, Jennifer and Collin. They have attended and are very involved in Southside Baptist Church for over 17 years.
Lisa worked for an optometrist for sixteen years before coming to work as our Secretary. "Working for First Presbyterian Church has been such a blessing to me. Getting to know the Church and these families is such a joy."
Lifting up the person and work of Jesus Christ to the glory of God and the good of the nations